Physical Oceanography at Dalhousie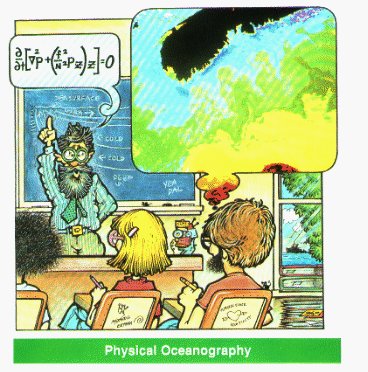 Physical Oceanography Lab Demos
Physical Oceanography and Meteorology Seminar Series (POMSS)
Methods in Ten Minutes (MTM) Seminar Series
Equipment Pool
A list of oceanographic equipment available to outside users, subject to prior commitments and a number of conditions.
System Information
Information on using our computer systems, including tutorials for new users as well as information on installed software packages and available data sets.
---
Back to Dept. of Oceanography page.