Oceanography Hotlist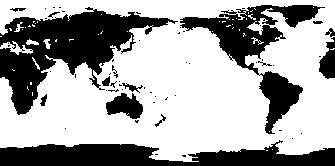 ---
Did we miss your Oceanographic site?
We've earned the

award for these pages!!
---
Bermuda flag developed by Zeljko Heimer and displayed here courtesy of FOTW Flags of the World
All other flags Copyright 1994, 1995, 1996 by NetStrider. All rights reserved.
Flags displayed with permission of

.
---
Back to [Dept. of Oceanography] home page.